As COVID-19 cases continue to surge across the country—especially in younger people—many wonder how it will impact summer activities. Last year, due to the spring surge of the virus, many camps opted to shut down for the summer to protect campers, staff, and community members. This week, the US Centers for Disease Control and Prevention offered updated guidance for summer camps, ensuring safety for all. Read on to find out what the CDC recommends—and to ensure your health and the health of others, don't miss these Sure Signs Your Illness is Coronavirus in Disguise.
The CDC Issued This Guidance About Summer Camps
The CDC suggests that anyone eligible for the COVID-19 vaccine should get it. However, those who aren't (and even those who are) should wear masks, be socially distant, and stay outdoors if possible. With few exceptions, "all people in camp facilities should wear masks at all times," it says. According to the CDC, the only time masks are unnecessary is during eating, drinking, or swimming.
They also recommend establishing cohorts of small groups of campers that don't interact with other groups. Any campers from different cohorts should stay 6 feet away from the other affiliates, while staff should stay 6 feet apart. And, even within the fellows, individuals should maintain a 3-foot distance and 6 feet while eating or drinking.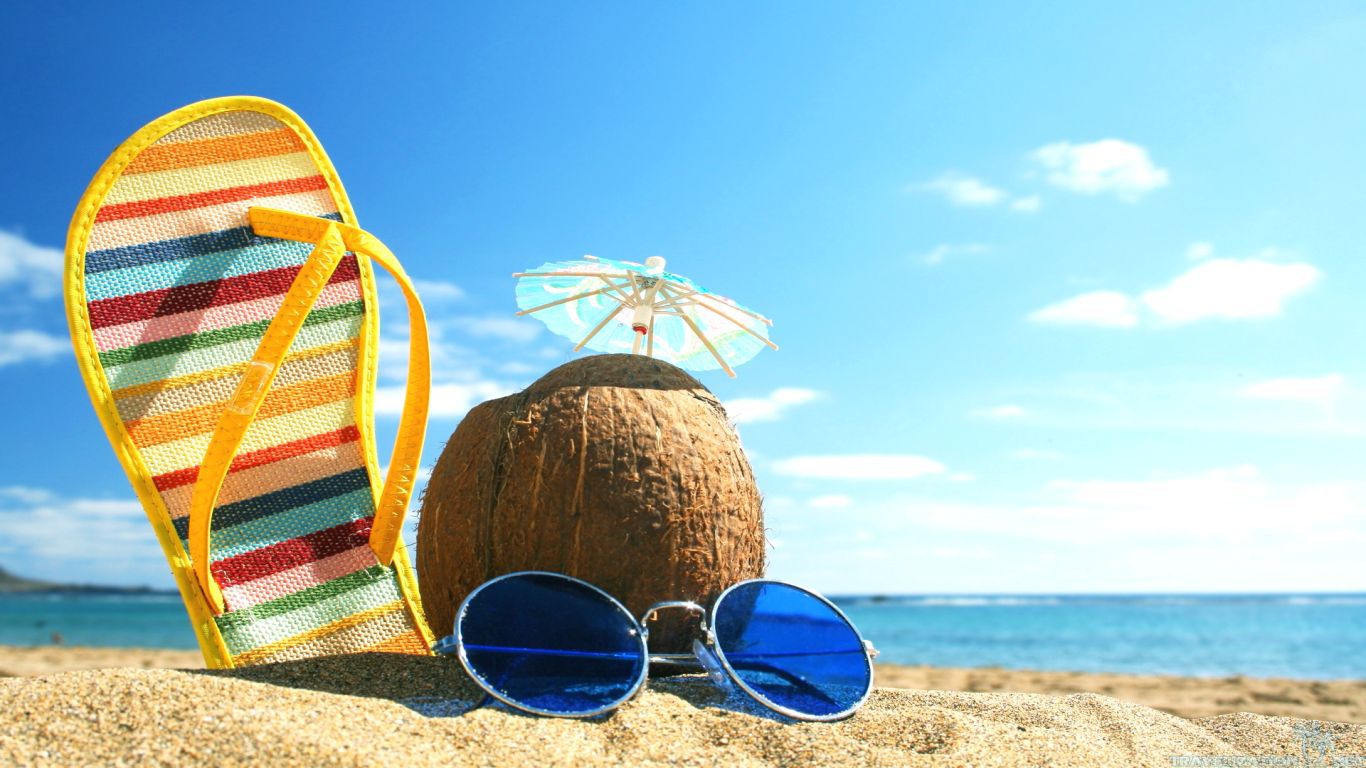 "To decrease the risk of getting and spreading COVID-19, CDC recommends that campers do not engage in close-contact sports" they recommend. All sports and athletic activities should be held outside, and masks should be worn and avoid close contact. "If you choose to play close-contact or indoor sports, reduce your risk by getting vaccinated when a vaccine is available, wearing a mask, playing outside, staying at least 6 feet away from others, and avoiding crowds."
As for overnight camps, the CDC strongly suggests all staff, volunteers, campers, and family members be fully vaccinated. They also suggest anyone coming from out of state who is not vaccinated quarantine prior to arrival. Anyone who isn't should provide "proof of a negative viral test taken no more than 1-3 days before arriving at camp."
"Ask unvaccinated campers and staff members to engage in a 2-week prearrival quarantine that includes physical distancing, mask-wearing when not at home, avoiding unnecessary travel, and refraining from indoor social gatherings with people outside of their households." Finally, after camp ends, those people should get tested three to five days after traveling home and self-quarantine for seven days after travel.
How to Stay Safe All Summer Long
Follow the public health fundamentals and help end this pandemic, no matter where you live—wear a face mask that fits snugly and is double-layered, don't travel, social distance, avoid large crowds, don't go indoors with people you're not sheltering with (especially in bars), practice good hand hygiene, get vaccinated when it becomes available to you, and to protect your life and the lives of others, don't visit any of these 35 Places You're Most Likely to Catch COVID.