The days are getting longer, the temps are getting higher, and summer's just around the corner. Yahoo Life is committed to finding you the best products at the best prices. We may receive a share from purchases made via links on this page. Pricing and availability are subject to change. But don't let that fool you — this is the perfect time to turn your living room into an incredible home theater.
For one thing, it's baseball season; the Tokyo Olympics are on the way, and, thanks to the lingering pandemic, many of this year's blockbuster films will be available to stream. Besides, we're all going to see our share of rainy days and nights. So, yeah, it's time to up your 4K TV game, and Best Buy and Amazon are here to help, offering up this Insignia 43-inch HD Smart LED TV — Fire TV Edition for the meager price of just $260. That's right — $260.
Shop it: Insignia 43-inch Smart 4K Ultra HD — Fire TV Edition, $260 (was $320), bestbuy.com, and amazon.com.
But act fast and shop now because this sale expires in hours; it's part of Best Buy's 'Deal of the Day.' Set yourself up for cozy spring movie nights and well-chilled summer afternoons; you'll wow the family and your guests with this high-quality, low-priced 4K TV as your centerpiece. Don't believe us? This set is so popular that it has earned a five-star rating from over 10,500 Best Buy and Amazon reviewers.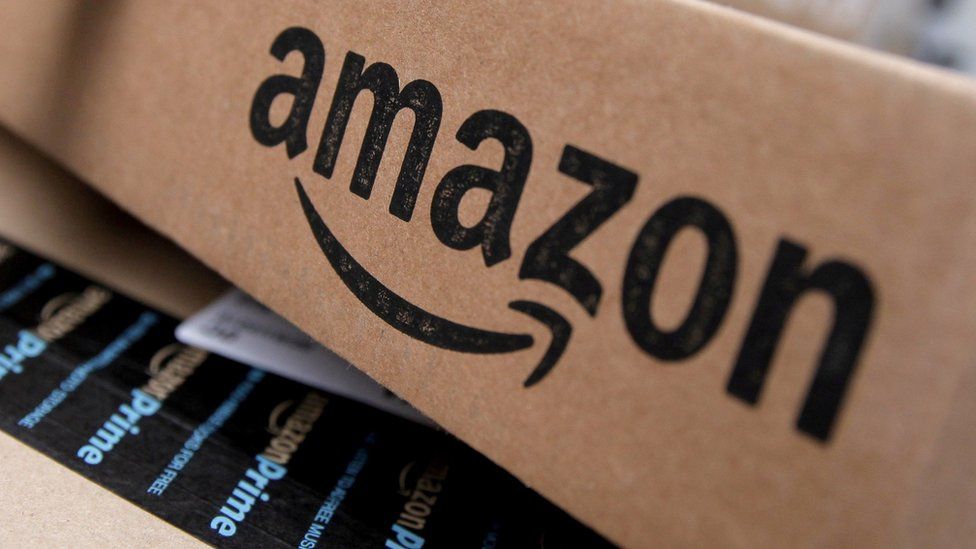 Seeing and hearing are believing.
This Insignia 4K TV features vivid colors and exceptional picture quality, four-leaf-clover rare in this price range. The audio, too, is head-of-the-class. "I have a Fire Stick and am familiar with the interface, and this being built into the TV makes it a lot easier," a delighted five-star reviewer said. "Prime Videos that are available in 4K seem to automatically play at the highest resolution. It's great that this switches easily between streaming and cable. You get everything you'd want — great color, awesome clarity, sharp picture, and good audio — without spending too much."
Voice your choice
As a Fire TV Edition, this model lets you stream 4K movies and TV shows from Netflix, Hulu, HBO Max, YouTube, Disney+, Prime Video, SlingTV, and more without a separate streaming box or stick. And the best part? You and Alexa's remote was made for each other. So if you're not a fan of endlessly scrolling through a grid of titles (and who is?), you can say, 'Alexa, play Sound of Metal,' and she'll make your wish come true.
Compare this to other built-in video-streaming TVs, and you'll appreciate this Insignia's benefits. For example, the TCL 43-inch 4K Roku Smart LED TV comes with Roku inside, but it doesn't have a voice assistant out of the box. So you're stuck hunting and pecking on that tedious keyboard to find something to watch. No thanks.
Shop it: Insignia 43-inch Smart 4K Ultra HD — Fire TV Edition, $260 (was $320), bestbuy.com, and amazon.com.
Cord cutters, unite!
This Insignia 43-inch Fire TV Edition 4K TV is perfect for cord-cutters since it turns over-the-air TV into a cable-like experience. And it meshes the choice of broadcast TV with all the other options available to you. "…This smart TV is super easy to set up. The menu is great and easy to navigate," shared a delighted customer. "The picture quality is great. I've got it mounted outside on my patio, and the over-air HDTV picture is good. Sound quality is great for a TV this size."
Translation: You don't have to go back and forth to find your favorite medical drama on NBC. It's right there on the menu with Netflix, YouTube, and the latest, most excellent action flicks. Meanwhile, the Insignia 43-inch Fire TV Edition TV also has three HDMI ports, so you can hook up a soundbar, video game console, Blu-ray player, and more. You can even choose your internet browser and surf the web on the TV!
It's a steal…you know, the legal kind.
At just $260 (was $320), the Insignia 43-inch Smart HD TV — Fire TV Edition isn't just another top-rated TV, but it's also the very essence of "more bang for your buck" thanks to its complete feature set, brilliant picture, and top-notch audio. It would serve you well in a small living room, bedroom, or dedicated viewing room.
"I am so happy with my new Fire TV," added another five-star reviewer. "…I could switch flawlessly between my cable and the Fire TV apps…The clarity of the picture is wonderful. I purchased the 43-inch TV. I live in a studio apartment, and my old TV was a 32-inch. This is so perfect for me…"
Shop it: Insignia 43-inch Smart 4K Ultra HD — Fire TV Edition, $260 (was $320), bestbuy.com, and amazon.com.
The reviews quoted above reflect the most recent versions at the time of publication.