Kayla Itsines is renaming her "outdated" Bikini Body Guide workout in favor of "language that feels more positive for women today." (Photo: Monica Schipper/Getty Images for POPSUGAR Play/Ground)
Fitness trainer Kayla Itsines is rebranding her popular Bikini Body Guide (BBG) workouts, telling followers that the name "represents an outdated view of health and fitness." TShe confirmed in an Instagram post on Wednesday that they will now be known as High Intensity with Kayla,
"I feel it is the right time to change our approach with BBG and to evolve and use language that feels more positive for women today," the Australian fitness influencer and Sweat app co-founder, who has more than 12.8 million followers, explained in her post.
Itsines's post noted that while the original program name, launched nearly a decade ago, was created with "the positive intent that everybody is a bikini body," she hopes to move away from the "bikini body" framing toward something more inclusive and empowering.
Itsines — who recently spoke to Yahoo Life's The Unwind about the importance of being a mother — cited her toddler Arna's influence in making the name change. "Since having Arna, I've become even more aware of how important it is that we use language that EMPOWERS women," she told fans.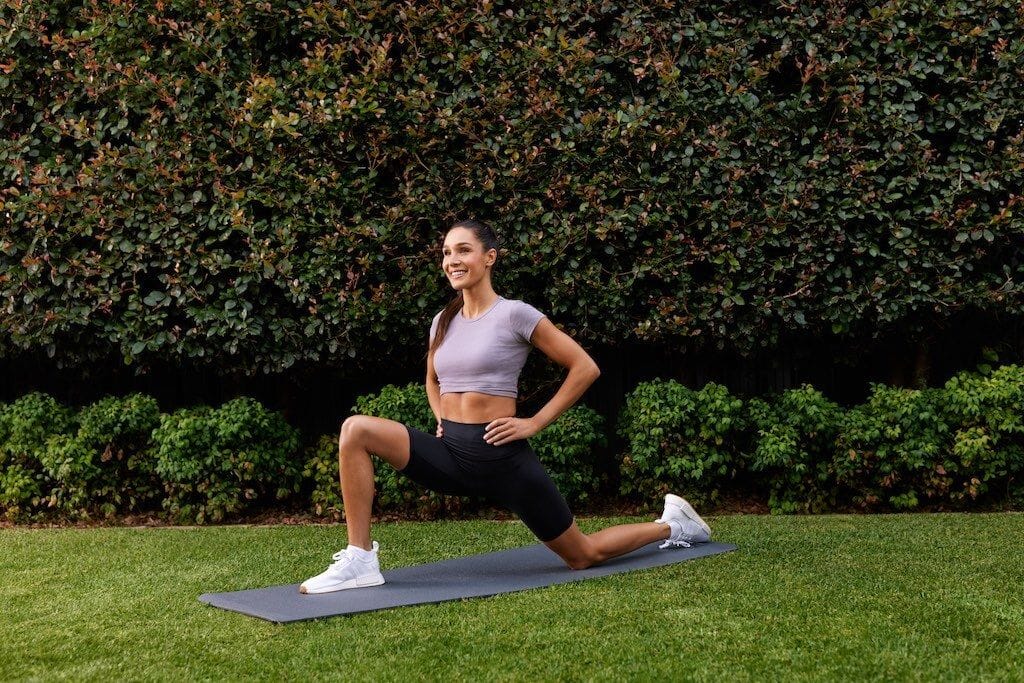 "I want to use language that is completely positive and inspiring for all women and that is the world I want Arna to grow up in. Over the last 10 years, I've learned that how we communicate with women and the language, we use really MATTERS.
"I feel SO positive about this change," she added. "I'm proud that as a company at @sweat, we can look at something and think that 'that's not good enough or 'that's not right anymore' and make the relevant changes."
As cover star for its June issue, Itsines also spoke to Women's Health Australia about the rebrand, saying, "Things need to move forward. It feels like a positive move for the company and community." Many commenters are praising the change, which one follower called a "brave and considerate decision."
"Ah Kayla this is so great!" read one response. "I was talking to my sister about your programs the other day, and BBG really stuck in my throat a bit. I'm so glad to see you've thought about this. My sister is 10 years younger than me, and hopefully, her fitness journey will embrace strength as normality."
"I love this," another commenter wrote. "And I love you acknowledging the impact of language as so many write it off as trivial and unimportant. Way to go." "As someone who has been part of the Sweat community for the last year, and who also had the OG BBG book back in the day, I have always admired Kayla and her image, but I knew I would never be '[bikini] body' ready," a follower shared.
"What matters now is that I am stronger, healthier, and happier, and I don't just look at the physical anymore." It's the latest significant change for Itsines, who recently launched a joint-friendly Low Impact program after her mother struggled to do the jumps and burpees featured in her other workouts.