United Airlines is reporting a loss of $434 million in the April-through-June quarter but says it will start turning a profit soon
United Airlines reduced its quarterly loss to $434 million and posted surprisingly strong revenue as U.S. vacation travel increased. In reporting second-quarter results Tuesday, the Chicago-based airline said it expects to earn a pretax profit in the remaining two quarters of the year.
That would break a string of six-straight money-losing quarters since the pandemic began to crush air travel. "Our airline has reached a meaningful turning point: We're expecting to be back to making a profit once again," CEO Scott Kirby said in a prepared statement.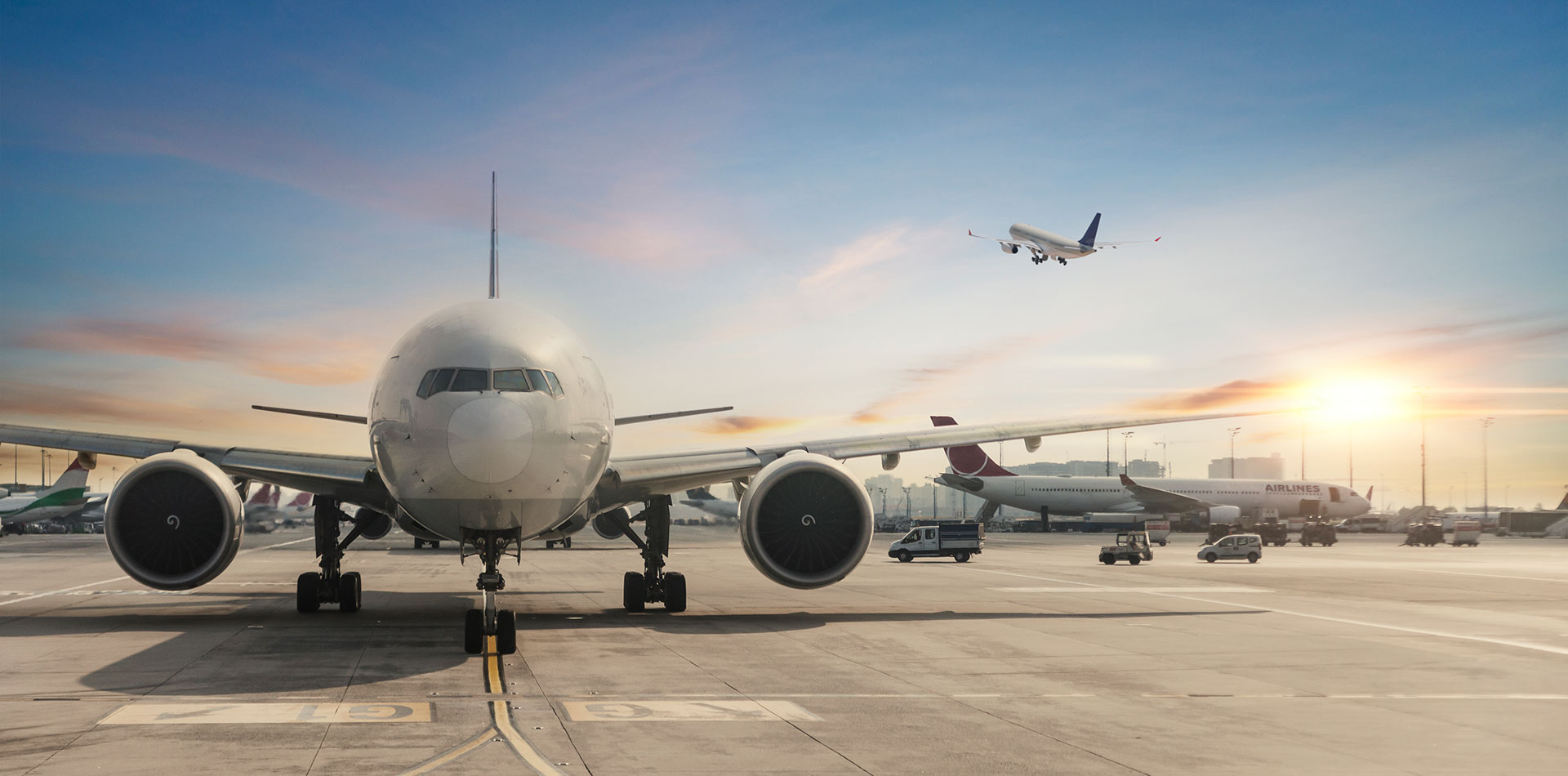 However, United is trailing key rivals as the airlines claw to get back to profitability. In April, Southwest was the first U.S. airline to report a profit since the pandemic hit, and Delta followed last week — in both cases, gains were possible only because airlines have received $54 billion from taxpayers.
United said it could become profitable this year without more government money. Wall Street expects losses in both the third and fourth quarters. United's shares rose 6.6% in regular trading Tuesday as travel stocks rebounded from significant losses on Monday. After the results were released in extended trading, the shares slipped about 1%.
More than 2 million people a day have boarded planes in the U.S. this month, nearly double the number flying back in March. The recovery, however, is very fragile. Travel is still down 20% from pre-pandemic July 2019.
Although United said both are improving faster than expected, high-fare corporate and international flyers, who contribute an oversized portion of United's revenue, are still mostly absent. United filled 83% of seats on domestic flights but only 53% on international ones.
United recently told investors about plans to build its U.S. operation, "but the company is still dependent on international routes to make a full profit recovery," said Peter McNally, an analyst with Third Bridge Group in New York.
United's second-quarter loss would have been far worse — $1.3 billion — without more than $1 billion in federal pandemic aid, which was partly offset by one-time charges. Higher expenses for jet fuel also hit the airline.
Still, the loss was much smaller than the $1.63 billion United lost a year earlier and the $1.36 billion loss it suffered in the first quarter of this year.
Excluding the federal payroll aid and other items, Chicago-based United Airlines Holdings Inc. said its adjusted loss worked out to $3.91 per share. That was slightly better than analysts' $4.01 per share loss forecast in a FactSet survey.
Revenue rose from a year ago to $5.47 billion, beating Wall Street's prediction of $5.34 billion. The company declined to make executives available to discuss the results. It scheduled a call with analysts and reporters for Wednesday.
In the April-June period, United operated barely more than half the schedule it offered in the same three months of 2019; it plans to add flights in the third quarter and run 74% of its pre-pandemic operation.
Last month, United signaled its confidence in the recovery by placing its largest-ever order for new jets — 270 from Boeing and Airbus — to replace aging planes and allow for growth after the pandemic.