What You Need To Know About Skip Hire
If you're moving or clearing a house or a yard, you'll eventually need to eliminate all the extra waste and debris. Hiring a skip for house clearance is the easiest way to handle this job. A skip company will deliver a large metal bin to your home, and you can fill it up with all your unwanted items. When it's full, the skip company will return and take it away for you! Simple! But what are some things you may need to know about hiring a skip to help you with house clearance? Read on to find out.
What A Skip Is
A skip is a container storing waste material until it can be collected and disposed of. Skips are commonly used for household, construction, demolition, and commercial waste. There are a variety of skip sizes available, depending on the amount of garbage that needs to be stored. If you are looking for specifically sized skip or cheap skip bins in Sydney, looking online is the best way to locate a skip-hiring firm near you.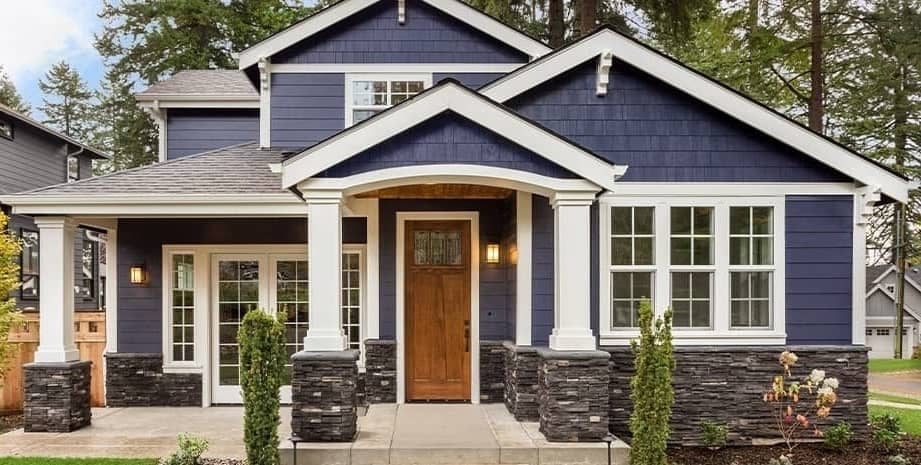 Choosing The Right Skip For Your Purpose
When it comes time to choose a skip, there are a few things you need to consider. The size of the skip will vary depending on what type you choose. You'll need a larger skip if you have a lot of heavy household waste. A mini-skip will do the job if you're removing some light waste. Make sure to measure the space where you want to place the skip and get one that will fit comfortably.
The type of waste you're disposing of is another important consideration. Some skips can only be used for certain types of garbage. Check with the skip hire company to find out which skips can be used for your type of waste. The cost of hiring a skip varies depending on your size and style. Make sure you factor this into your decision when selecting a skip.
How To Hire A Skip
This is something that many people need to do at any given time, and the best place to start your search is online. Research local skip hires companies, as several companies in your area likely offer skip-hire services. Compare prices and review independent reviews to identify the best skip company.
Once you've found a company, you want to work with, contact them and reserve your skip. Ask about any restrictions or regulations that may apply in your area. Also, be sure to book the skip for a fixed period, so you will have it full when it comes time for the company to take it away.
What Is The Cost Of Hiring A Skip?
Many people ask this question, and the answer can vary depending on the skip size, location, and other factors. However, you can generally expect to pay around $200 for a skip between 8-10 yards in length.
If you are looking to hire a skip, it is important to ensure you choose the right size for your needs. Too small, and you will run out of space quickly; too large, and you may end up paying more than you need to, which will not go down well if you hire your skip on behalf of a firm when clearing a house. So, think carefully and ask about estimates when looking for a skip company.