Gwen Inglis, a national cycling champion, was training on familiar roads when a driver hit and killed her after drifting into Lakewood's bike lane (Colo.) Police said. Inglis was riding with her husband, Mike, in the Denver suburb around 10 a.m. on Sunday when the Nissan sedan driven by Ryan Montoya, 29, veered into the lane. He remained at the scene.
Inglis, 47, was taken to the hospital, where she died of her injuries. Inglis is the reigning 2019 U.S. road race champion in the 45-49 age group, and her husband won the national title in the 50-and-over category the same year.
Bicyclist safety is a concern even in bike lanes.
Montoya is facing charges of vehicular homicide, driving under the influence, and not having insurance. He told police he was not texting at the time of the accident but admitted to drinking alcohol and using marijuana the night before, ceasing at around 11 p.m., 9 News reported.
The station reported that officers found drug paraphernalia, and Montoya admitted to smoking methamphetamine three days prior. They saw signs of impairment, per the police report. Per local stations, the road the couple was training on was marked with white lines for the cyclist lane. Megan Hottman, Inglis's friend and former teammate, is calling for more.
"We need more than white paint; we need protected bike infrastructure," Hottman said via CBSN Denver. "It takes money, and we need our city council members, lawmakers, and planners to get behind spending the money.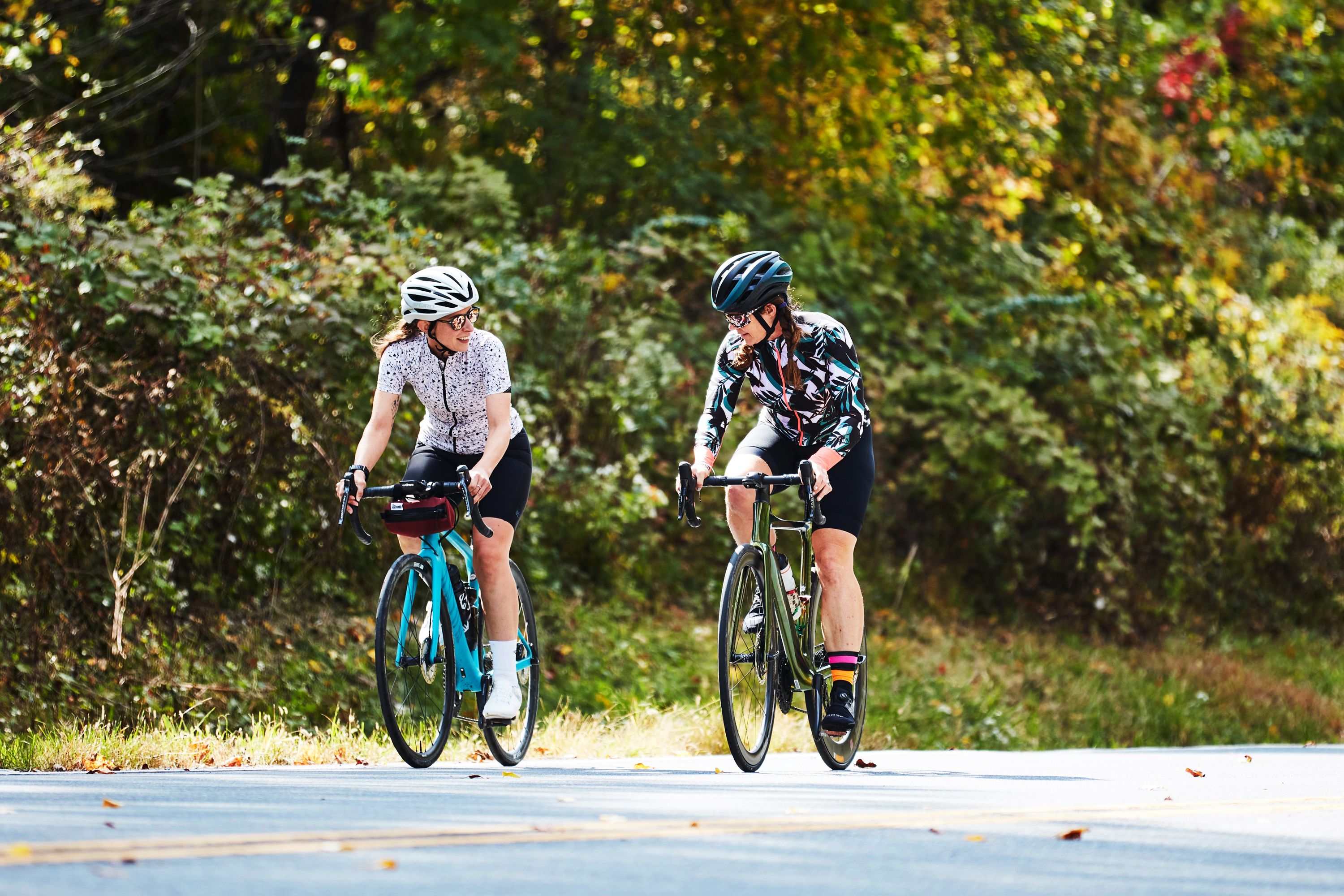 We've got a bike lane bill, a vulnerable road user bill, all these excellent laws that we've worked on as bike advocates, and we need to see them consistently enforced by our district attorneys." Hottman is an attorney who focuses on cycling law and injured cyclists. She's representing the family, Denver's CBS affiliate reported.
Cyclist is remembered as a character on, and off the bike
Tributes poured in for Inglis, a well-known cyclist in the local and national community. The 6-foot rider towered over teammates and competitors. She rode with the Black Swift/Cycleton Cycling Team and the Stages Cycling Team.
"I don't know a single person that has a negative to say about her, even in the fiercest competitions," longtime friend Michael Gibson told 9 News. "She was the most caring; that's so stereotypical but so caring. Off the bike, she could separate herself from the bike. She would ask you about your family. She met my mom years ago, and one day she's like, 'How's your mom?' She's that kind of person. Just takes great interest in the deepest parts of you."
Gibson added that the situation was avoidable, and the "system failed all of us." Teammate Barry Lee told KDVR she was a "magical spirit in this elitist and ego-dominated sport." Friends are thinking of stickers to make in her memory, and one mantra that keeps coming up is to "Be like Gwen" in that you never complain, never speak badly about others and remain a "force of good and right," Hottman told KDVR.
The Bicycle Racing Association of Colorado also released a statement to the Denver Post, calling her one of Colorado's best. "There are few words that can express the feeling of loss for any of our cycling community, and Gwen was an extraordinary person.
She was a multiple national and state champion on the bike and very well-known across the cycling community in Colorado. Even more impressive was her character off the bike. Knowing Gwen, you would immediately be aware of her most vital qualities. She consistently brought joy into her relationships and openly accepted everyone."