While house price growth might slow, property markets are still in a strong bull market. At least, that's the belief of CoreLogic, with the latest data showing that the property market across the nation rose by 1.8% in April, down slightly from the record-setting 2.8% in March. It's worth noting that the March growth figures were the highest in 32 years and that 1.8% growth still translates into more than 20% annual growth.
Once again, Sydney continues to lead the country this year, with values jumping a further 2.4% while the quarterly growth is now at 8.8%. All state capitals saw strong growth last month, with Darwin putting in another solid result with a 2.7% increase, while the weakest was Perth, which still saw growth of 0.8%.
CoreLogic notes that the upper quartile (most expensive) properties are driving the market, particularly in Sydney, Melbourne, Brisban,e and Adelaide. The same trend with freestanding homes over units is also prevalent nationwide, which we've witnessed for quite some time.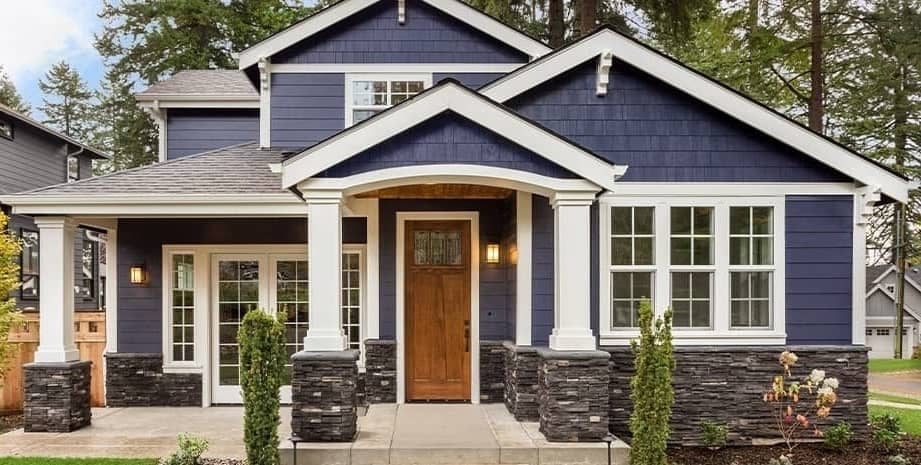 It's also clear that the smaller capitals have had the best annual growth rates on the back of COVID, while now the more considerable means are playing catch up. CoreLogic also noted that the boom in first home buyers is finally starting to ease off, with lending to that section of the market falling by 4.0%. Much of the demand from first-home buyers was bought forward with the host of Government incentives from state and federal programs.
While vendors are now capitalizing on rising prices, there is still a shortage of quality properties across the country, especially in the upper end of the market. At the same time, the number of new listings coming to market continues to be high. However, those new properties are being quickly absorbed by the market.
Growth Rate to Ease
According to Head of Research at CoreLogic, Tim Lawless, the rate of growth that we've seen over the past six months is unsustainable, and he expects to see that normalize in the months ahead. Lawless notes that he expects house prices to continue to increase throughout 2021 and 2022, just at a slower pace than we've seen.
In terms of risk factors, CoreLogic notes that they still expect interest rates to remain at low levels for the foreseeable future; this should help ease pressure on those coming out of their loan deferral periods. Similarly, the increase in property prices has likely reduced the pressure on many underwaters with their loans.
Given that Australia has seen a solid V-shaped recovery in the jobs market, it bodes well for property in the short term. With APRA unlikely to act to try and cool the housing market, CoreLogic expects to see more growth ahead, albeit at a slower rate than we've seen in the past six months.